Getting Started
Uncategorized FAQ
Yours relevent questions answer.
What are the Best Dog Parks in Key West?
What are the Best Dog Parks in Key West?
Higgs Beach Dog Park & Dog Beach 🐶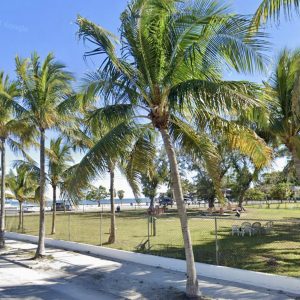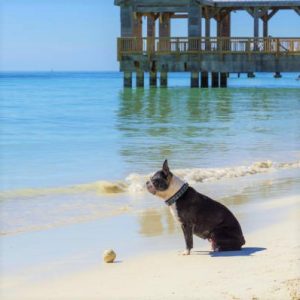 Higgs Beach Dog Park on Atlantic Blvd has 2 fully enclosed play areas with unlimited fresh water for pups. Across the street, you can take a wonderful leashed walk on Knight Pier (White St Pier) & Higgs Beach for a great oceanfront scenery.
Dog Beach is next to Louie's Backyard on Vernon Street. It's the only dog-friendly public beach where dogs can swim & play. The area is small, but for "water dogs" it's paradise. BYO fresh water for your pup.
Key West Transportation
DO I NEED TRANSPORTATION WHILE I'M IN KEY WEST?
DO I NEED TRANSPORTATION WHILE I'M IN KEY WEST? 
Yes! You'll want to have transportation while your in Key West to make your experience more fun and enjoyable.
Why is a Golf cart the best choice for transportation in Key West?
Since Key West has a lot more to see than just Duval Street, having a fun and safe way to get around to all the best spots will provide additional opportunities for fun. There are beaches & parks for swimming & snorkeling, restaurants & bars, museums and historic houses, and the popular Southernmost Point. Because some point of interest are close but others are spread out on the island,  walking around the island to see everything can be very challenging when it's hot outside. So, if you want to see as much as you can without wearing yourself out, rent a golf cart.
Can golf carts really be fun and safe?
Absolutely! When cruisin' around with your family and friends to check out ALL the best spots, you'll really enjoy having the shade from the canopy and feeling the salty breeze. Additionally, riding in a golf cart makes sightseeing much easier because you have more visual area than riding in a car. The best part is that golf carts are easy to drive, and are street legal with all the required safety additions. They're safer for families who want to travel together than bikes, and the best way to get around for those who have mobility issues.
Where should I go on a golf cart?
Some of my favorite spots to take a golf cart ride to are Ft Zachary Taylor State Park to enjoy the view of the historic Key West Harbor, Higgs Beach Park for snorkeling off the beach, and Salute on the Beach! for lunch and a glass of wine. I have a lot more special spots that I can share with you depending on your interests.  😎
Where can I rent a golf cart?
Directly from me, a local in Key West. Let me set up the perfect rental for you and your group. My free concierge service is available to anyone and there are no hidden fees. Golf cart rentals are available in gas & electric versions, and can come with 4, 6 or 8 seats. Additionally, you can rent golf carts for 3, 5, 8 hours or daily and it will also include Free Delivery!
Call Me directly for best rates: Bethany @ 305-290-2049 or DM for me more info.
Looking for more recommendations or help planning your Key West vacation?
Use our FREE Vacation Planner: https://zurl.co/Tcqv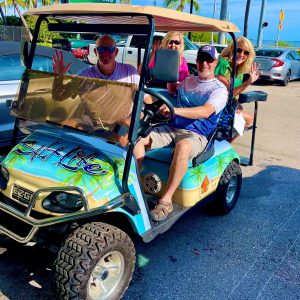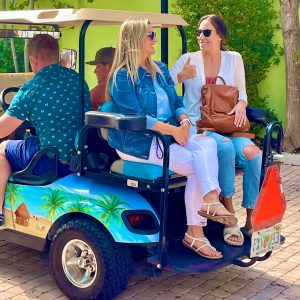 Check out our vacation planner for help planning your Key West vacation: https://ourkeywest.wufoo.com/forms/z11yg9xk108ha10/